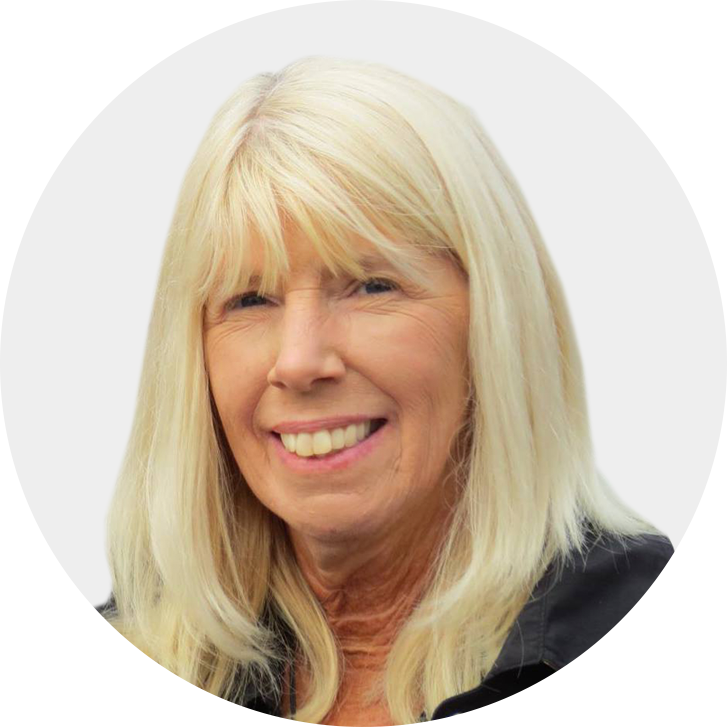 Welcome to my website!
Grand Prix French Bulldogs is a small kennel situated in Tucson, Arizona. I've been an avid Indy Car race fan for 50 years, thus the Grand Prix in our kennel name. My Dad, Woody Brinkman, drove midgets and stock cars until moving to the race official side of racing, so I was exposed to the sport at a young age.
I purchased my first show dog, a Cairn terrier, in 1994. In 2008 I attended the World Dog Show in Stockholm, Sweden and was very impressed with the quality of dogs I saw overseas. So much so that later that year I began to import Cairn terriers to breed and show. I also went to Herning, Denmark in 2010 and to Salzburg, Austria in 2012 for their World Dog Shows.
An interest in French bulldogs led me to the French Bulldog National Specialty in Louisville, Kentucky in 2015 and then Las Vegas the following year. I fell in love with the breed and their funny and loving, yet stubborn natures, and transitioned away from Cairn terriers. I started working with French bulldogs, including A'vigdors Lucas from Revaz Khomasuridze. I attended the 2018 World Dog Show in Amsterdam and was able to meet Revaz and some of his wonderful A'vigdor "Family". In April of 2019 I purchased A'vigdors Mansueta. I want to thank Revaz Khomasuridze and Ekaterina Komissarova for trusting me with a puppy.
It's important to me to breed healthy dogs of high quality, with good temperaments. I'm a member of the FBDCA and serve on two committees, and also belong to the French Bulldog Club of Arizona.
I hope you enjoy browsing my website, and if you have any questions please do not hesitate to contact me.
Carol Brinkman.
My Frenchies
Males & Females